COVID-19 Update:
Ebooks can be purchased and downloaded immediately. Due to NZ's lockdown, we are unable to dispatch printed books until April 23.
Learn More
Dinosaur who lost Her Voice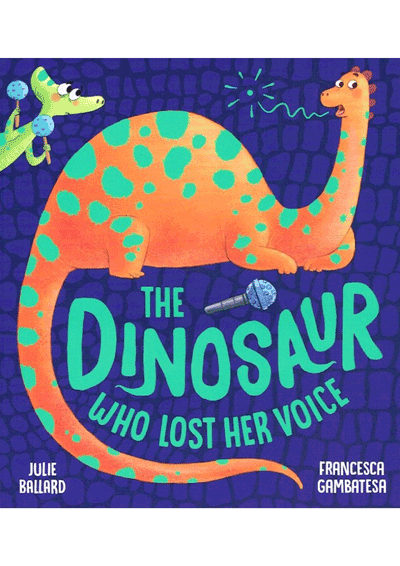 Dinosaur Milly Jo has the most amazing singing voice in the whole jungle. But when an accident happens Milly loses her lovely voice! Can she find a new way to shine with the help of her friends? An uplifting story with a positive message about focussing not on what you can't do, but on all the things you can!