COVID-19 Update:
Ebooks can be purchased and downloaded immediately. Due to NZ's lockdown, we are unable to dispatch printed books until April 23.
Learn More
Wild Nature Weird Animals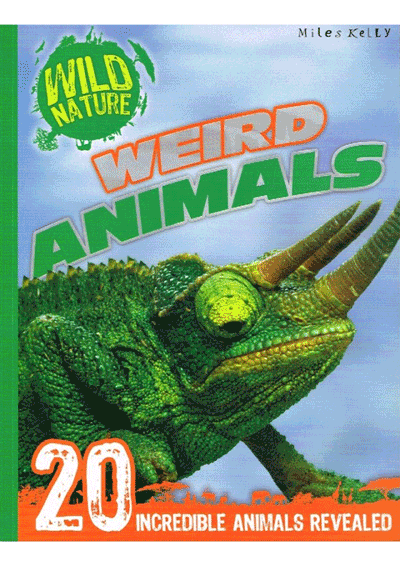 Learn why the duck-billed platypus is so unusual. Discover which primate has a seriously strange nose. Find out what makes the Giraffe Weevil so odd. Discover some of the strangest animals on Earth through jaw-dropping facts and dramatic photos. Exactly 20 species are showcased in stunning detail, bringing you face to face with these bizarre creatures.