COVID-19 Update:
Ebooks can be purchased and downloaded immediately. Due to NZ's lockdown, we are unable to dispatch printed books until April 23.
Learn More
Wild Nature Amazing Sharks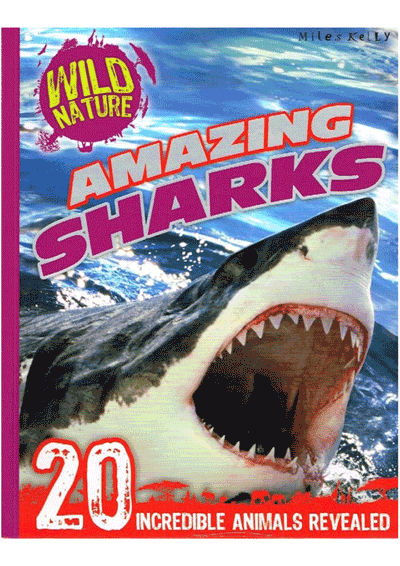 Find out which sharks is the speediest ocean swimmer. Discover how huge the mighty whale shark can grow. Learn all about the great white's ferocious hunting skills. Discover some of the most amazing sharks on Earth through jaw-dropping facts and dramatic photos. Exactly 20 species are showcased in stunning detail, bringing you face to face with these awesome ocean predators.