COVID-19 Update:
Ebooks can be purchased and downloaded immediately. Due to NZ's lockdown, we are unable to dispatch printed books until April 23.
Learn More
DK Findout! - Solar System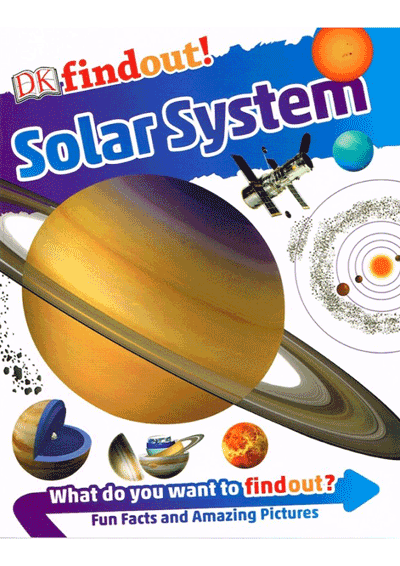 Do you want to know what Saturn's rings are made of? Or how long it would take to get to Pluto? Now you can find out! DK findout! Solar System is packed with surprising facts and amazing pictures that are out of this world. It's fascinating book filled with big ideas.