COVID-19 Update:
Ebooks can be purchased and downloaded immediately. Due to NZ's lockdown, we are unable to dispatch printed books until April 23.
Learn More
DK Eyewitness - World War II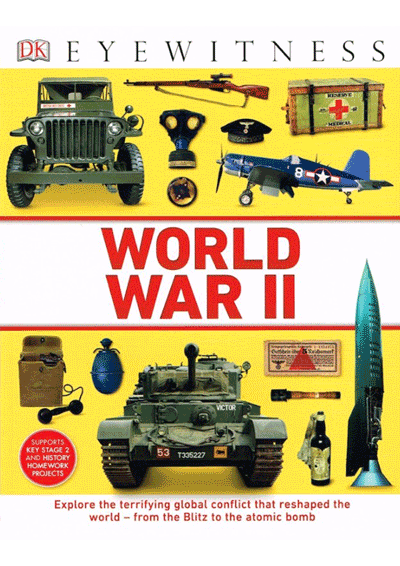 Discover what life was like on the seas during wartime. See the weapons and equipment used by different countries. Find out about the war in the skies, from flying aces to Zeppelin airships. What will you Eyewitness next?