COVID-19 Update:
Ebooks can be purchased and downloaded immediately. Due to NZ's lockdown, we are unable to dispatch printed books until April 23.
Learn More
DK Eyewitness - Ancient Greece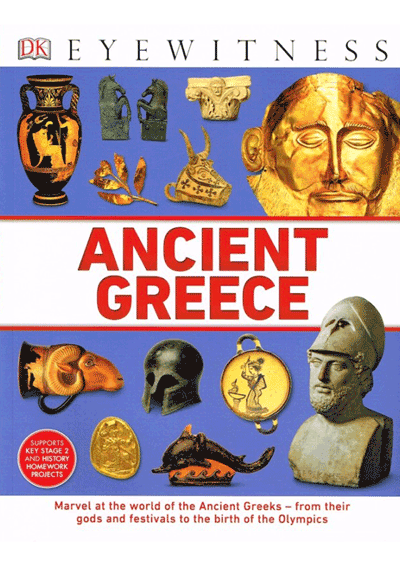 Discover epic tales of heroes and villains of the ancient Greek world. See inside a typical family home and get to know what life was like. Find out how Alexander the Great carved out a massive empire. What will you Eyewitness next?