COVID-19 Update:
Ebooks can be purchased and downloaded immediately. Due to NZ's lockdown, we are unable to dispatch printed books until April 23.
Learn More
DK Eyewitness - Ancient Egypt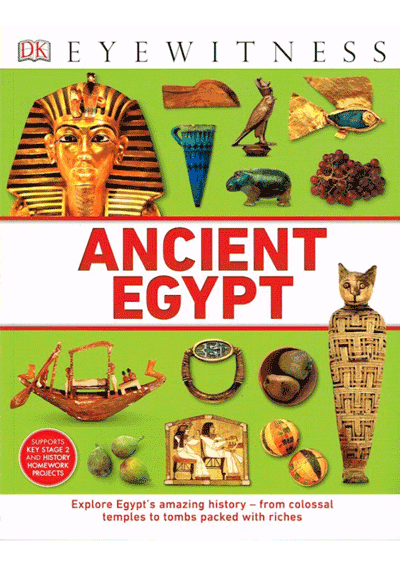 Discover ancient treasures - from glittering jewels to everlasting mummies.See inside the Great Pyramid of Giza, and explore the Valley of the Kings. Find out about Egyptian hieroglyphs and how they were deciphered. What will you Eyewitness next?