COVID-19 Update:
Ebooks can be purchased and downloaded immediately. Due to NZ's lockdown, we are unable to dispatch printed books until April 23.
Learn More
100 Facts - Whales & Dolphins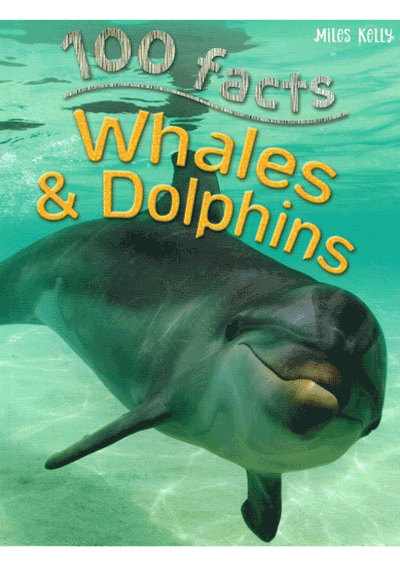 Explore the fascinating world of whales and dolphins! Deadly orcas, giant blue whales and clever dolphins are revealed through one hundred facts, fantastic images and fun cartoons. Find out how dolphins use echolocation, why humpback whales leap from the water and which whales sieve food from the sea.