COVID-19 Update:
Ebooks can be purchased and downloaded immediately. Due to NZ's lockdown, we are unable to dispatch printed books until April 23.
Learn More
100 Facts - Stars & Galaxies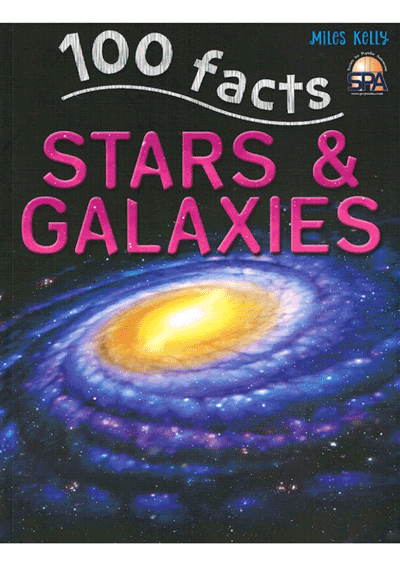 Hurtle into space to explore gigantic galaxies, immense star systems and amazing new worlds. Astounding information about stars and galaxies are portrayed through one hundred facts, stunning photographs and fun cartoons. Find out how a star is made, how we can see them, which telescopes are discovering new stars and why galaxies can be different shapes.