COVID-19 Update:
Ebooks can be purchased and downloaded immediately. Due to NZ's lockdown, we are unable to dispatch printed books until April 23.
Learn More
100 Facts - Dinosaur Science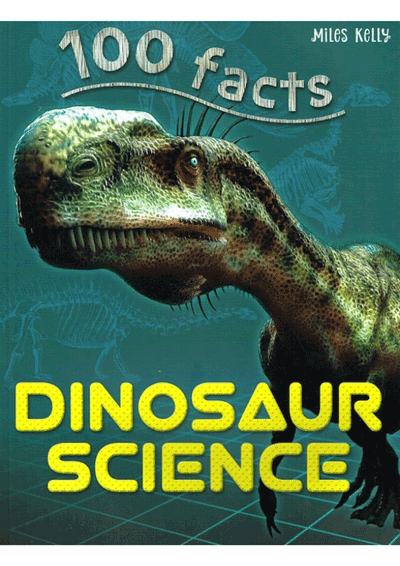 Step back in time to a world of prehistoric monster! Discover everything you need to know about dinosaurs with this brilliant book. One hundred facts, fantastic illustrations and fun cartoons give you the inside story on these incredible reptiles, while fun quizzes test your knowledge.