COVID-19 Update:
Ebooks can be purchased and downloaded immediately. Due to NZ's lockdown, we are unable to dispatch printed books until April 23.
Learn More
We are Wearing Out the Naughty Step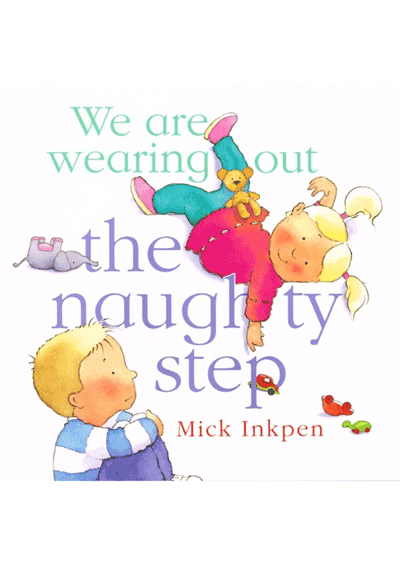 Josh fed the elephant with the wrong stuff. And I let the nursery hamster escape. But it wasn't until things went wrong on Kevin's birthday that Mummy did the really amazing thing!