COVID-19 Update:
Ebooks can be purchased and downloaded immediately. Due to NZ's lockdown, we are unable to dispatch printed books until April 23.
Learn More
The Cow Tripped Over the Moon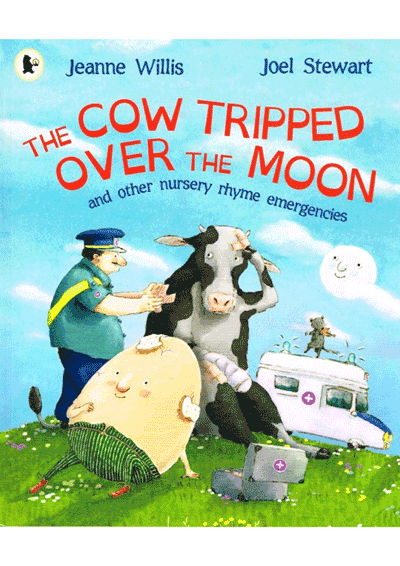 Here comes the ambulance! It's on its way. Who's had an accident in Storyland today? Could it be the farmer's cow., falling from a great, big height somehow? Or perhaps it's Humpty with a broken shell. Will the ambulance crew make the patient well?