COVID-19 Update:
Ebooks can be purchased and downloaded immediately. Due to NZ's lockdown, we are unable to dispatch printed books until April 23.
Learn More
Rooster Wore Skinny Jeans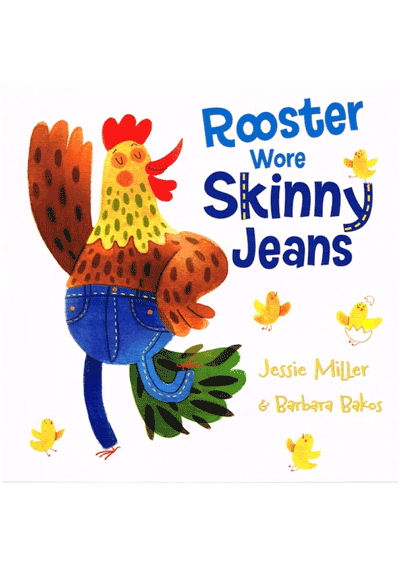 Rooster is so excited when his new skinny jeans come in the post: the sparkling stitching, a striking gold hue and the indigo denim, a dazzling blue! But what will the other animals think of his stunning new style?