COVID-19 Update:
Ebooks can be purchased and downloaded immediately. Due to NZ's lockdown, we are unable to dispatch printed books until April 23.
Learn More
Bear's Don't Eat Egg Sandwiches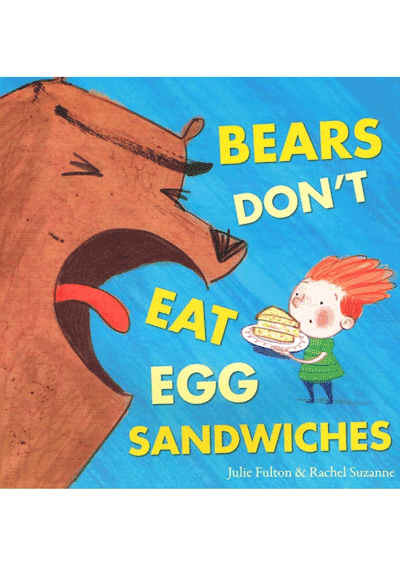 Jack has a rather grizzly visitor arrive for lunch but it doesn't want to eat any of Jack's egg sandwiches. So what do bears eat for lunch?