COVID-19 Update:
Ebooks can be purchased and downloaded immediately. Due to NZ's lockdown, we are unable to dispatch printed books until April 23.
Learn More
The Great Dog Bottom Swap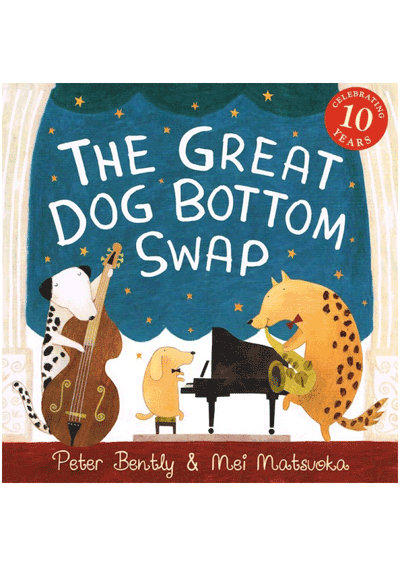 The dogs are having a ball today,

Roll up for the canine cabaret!

It started one fine summer night

When every pooch and mutt in sight

Was jumping and jiving to the band

But things didn't turn out quite as planned…

Sit back and enjoy this rollicking canine caper. It's barking mad!