COVID-19 Update:
Ebooks can be purchased and downloaded immediately. Due to NZ's lockdown, we are unable to dispatch printed books until April 23.
Learn More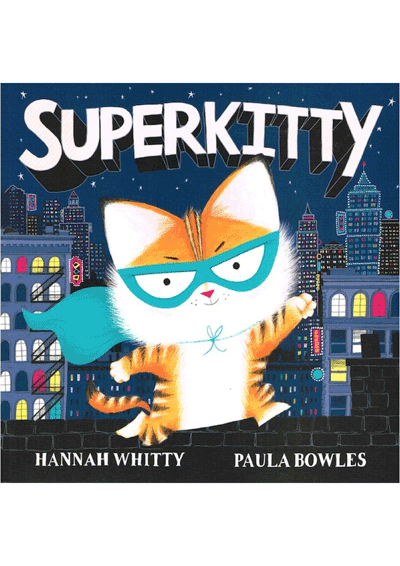 SHE is a fluffy little kitty.

THEY are six superheroes.

TOGETHER they race through Big City to recover a stolen dinosaur bone.

Is TONIGHT the night the Kitty will finally became SuperKitty?