COVID-19 Update:
Ebooks can be purchased and downloaded immediately. Due to NZ's lockdown, we are unable to dispatch printed books until April 23.
Learn More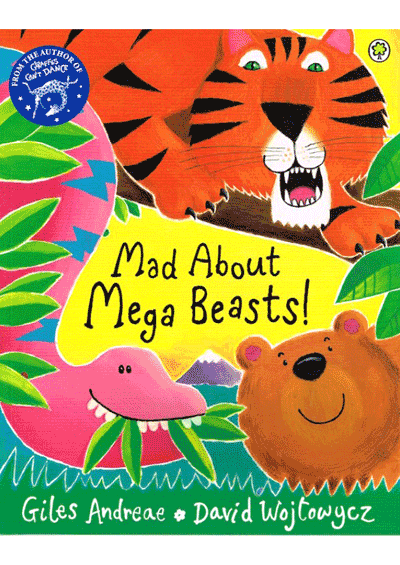 Some of us like grass and leaves and other tasty plants.

Some eat up whole animals without a second glance!

Come on a journey to meet the biggest and most amazing beasts on the planet!