COVID-19 Update:
Ebooks can be purchased and downloaded immediately. Due to NZ's lockdown, we are unable to dispatch printed books until April 23.
Learn More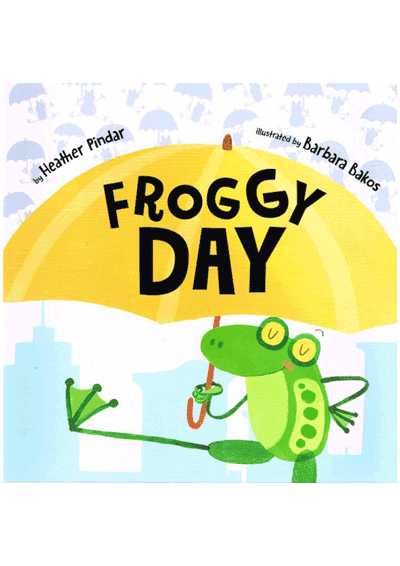 When the weather woman says it's going to be "very froggy", she means it!

Everything has gone hopping mad! How will people live with all of these frogs?