Ripley's Twists - Sharks and other scary sea creatures
-
Ripley's Twists - Sharks and other scary sea creatures Believe It or Not!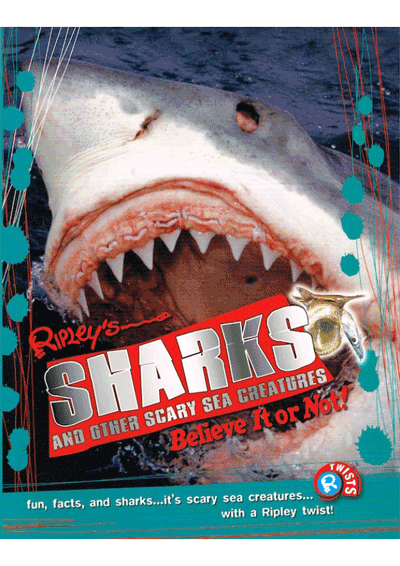 Can you believe what the amazing Ripley book of the body has to tell you?

From the breathtaking power of your brain to your life-giving blood, food-processing guts, and much, much more!

Astonishing facts and incredible photographs on every page... plus jaw-dropping stories of the weird and wonderful from Ripley's Believe It or Not!