Sharks - World's Weirdest Sharks

-

Sharks - World's Weirdest Sharks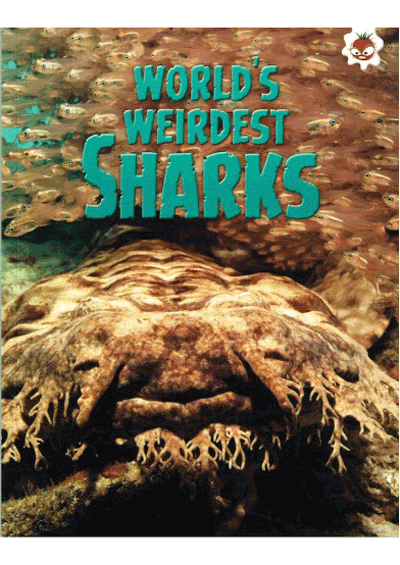 There are hundreds of shark species the world over and some bizarre in the extreme. Check out the - super long snout with detachable jaws - mouth big enough to fit round a double bed - extra long saw, with teeth on both sides - cunning seaweed camouflage - this one doesn't look like a shark at all! Meet the owners of these cool features and find out how they use them. Superb photographs and action-packed text take you down to the depths to view an array of fascinating but rarely seen creatures.