Ripleys Twists - Mighty Machines

-

Ripleys Twists - Sharks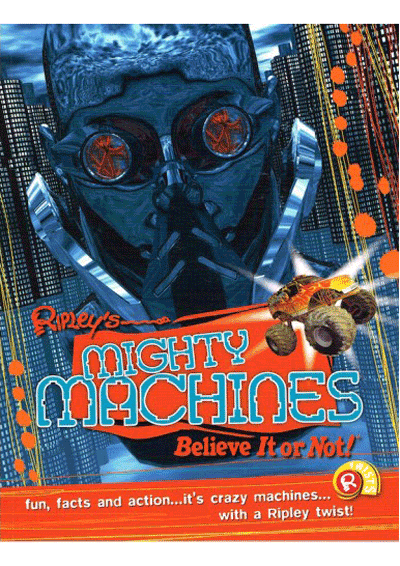 Can you believe what the amazing Ripley book of sharks and other scary sea creatures has to tell you? From the mighty great white to the mysterious goblin shark, and the many tentacled terrors of the deep, meet terrifying and deadly sea creatures and explore their extraordinary world. Awesome facts and incredible photographs on every page... plus amazing stories of the weird and wonderful from Ripley's Believe It or Not!