Christmas Hours
Our warehouse is closed between the 21st December - 7th January. Any physical book orders placed during this time will be dispatched on the 8th January.
100 Facts - Arms & Armour

-

100 Facts - Arms & Armour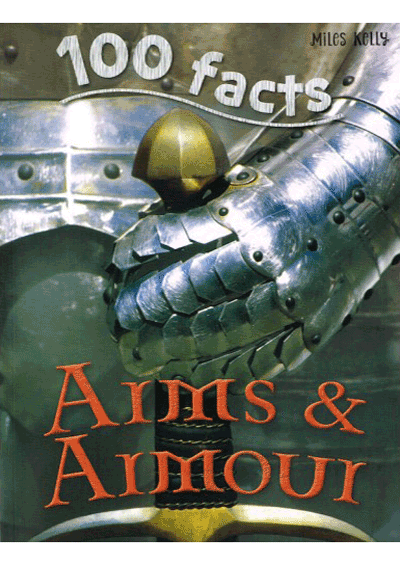 Be as brave as a knight and get to grips with an arsenal of weapons! Discover everything you need to know about combat with this brilliant book. One hundred facts, fantastic illustrations and fun cartoons give you the inside story on gladiators, barbarians and many other warriors, while fun quizzes test your knowledge.