Christmas Hours
Our warehouse is closed between the 21st December - 7th January. Any physical book orders placed during this time will be dispatched on the 8th January.
Josephine Wants to Dance

-

Josephine Wants to Dance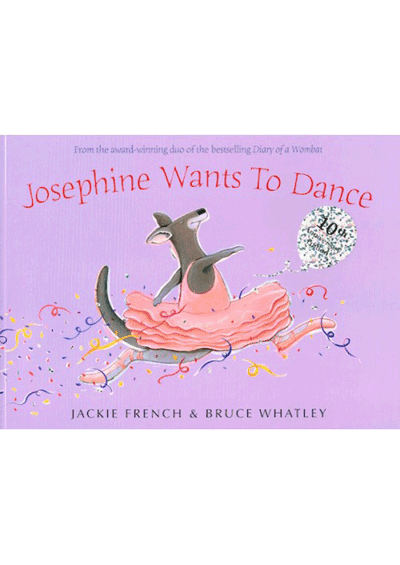 Josephine loves to dance. The emus show her how to point her toes. The eagles teach her how to soar to the music of the wind. Then the ballet comes to the sleepy town of Shaggy Gully and Josephine learns that there's another way to dance. This is how Josephine wants to dance, but will her dream ever come true? From Jackie French and Bruce Whatley, the award-winning duo of the bestselling Diary of a Wombat, comes a story about the importance of believing in yourself.