COVID-19 Update:
Ebooks can be purchased and downloaded immediately. Due to NZ's lockdown, we are unable to dispatch printed books until April 23.
Learn More
How to Wash a Woolly Mammoth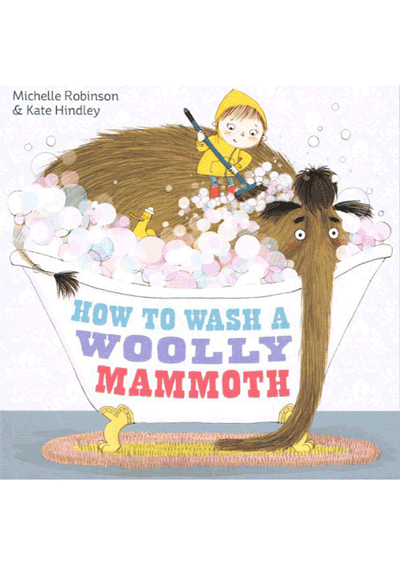 Is your woolly mammoth splattered in mud and tangled with leaves? Is he less than fragrant and grubby round the ears? Washing a woolly mammoth can be hard work. But don't worry! Just follow this step-by-step guide... and woolly mammoth washday will be fun for everyone! Just don't get soap in his eyes...