COVID-19 Update:
Ebooks can be purchased and downloaded immediately. Due to NZ's lockdown, we are unable to dispatch printed books until April 23.
Learn More
George's Dragon goes to School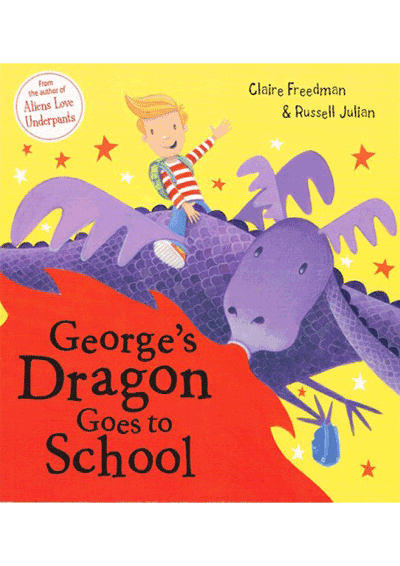 It's bring-your-pet-to-school week, so George takes along his dragon. But Sparky is so clumsy The Best Pet Trophy is completely out of reach. Or is it?