Christmas Hours
Our warehouse is closed between the 21st December - 7th January. Any physical book orders placed during this time will be dispatched on the 8th January.
Fortunately Unfortunately

-

Fortunately Unfortunately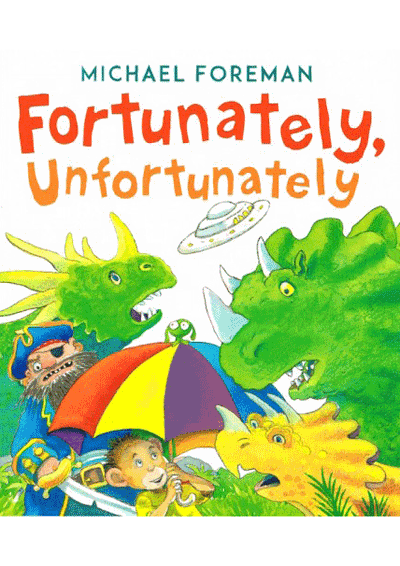 Granny has left her umbrella behind but fortunately, Milo is on his way to return it. Unfortunately, there are pirates, dinosaurs and aliens that get in the way... Full of colour, action and comedy.