COVID-19 Update:
Ebooks can be purchased and downloaded immediately. Due to NZ's lockdown, we are unable to dispatch printed books until April 23.
Learn More
Fortunately Unfortunately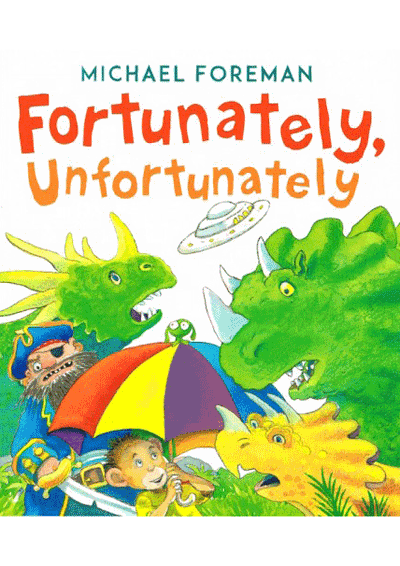 Granny has left her umbrella behind but fortunately, Milo is on his way to return it. Unfortunately, there are pirates, dinosaurs and aliens that get in the way... Full of colour, action and comedy.