Christmas Hours
Our warehouse is closed between the 21st December - 7th January. Any physical book orders placed during this time will be dispatched on the 8th January.
A Sick Day for Amos McGee

-

A Sick Day for Amos McGee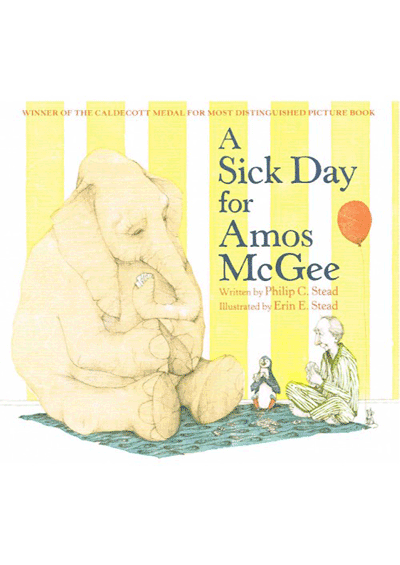 Amos McGee, the friendly zookeeper, always makes time to visit his good friends, the elephant, the tortoise, the penguin, the rhinoceros and the owl. But one day - Ah-choo! - he wakes up with the sniffles and sneezes. He does't make it to the zoo that day, but he does receive some unexpected guests...