COVID-19 Update:
Ebooks can be purchased and downloaded immediately. Due to NZ's lockdown, we are unable to dispatch printed books until April 23.
Learn More
A Sick Day for Amos McGee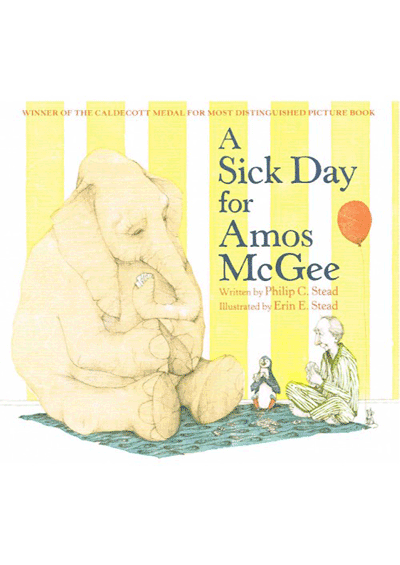 Amos McGee, the friendly zookeeper, always makes time to visit his good friends, the elephant, the tortoise, the penguin, the rhinoceros and the owl. But one day - Ah-choo! - he wakes up with the sniffles and sneezes. He does't make it to the zoo that day, but he does receive some unexpected guests...