COVID-19 Update:
Ebooks can be purchased and downloaded immediately. Due to NZ's lockdown, we are unable to dispatch printed books until April 23.
Learn More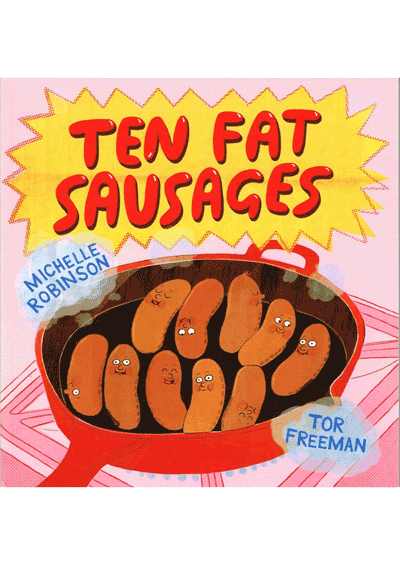 Ten Fat Sausages sizzling in the pan, decide to escape... if they can.

Meet the brave bangers who refuse to be someone's dinner, coming soon to a kitchen near you!