Christmas Hours
Our warehouse is closed between the 21st December - 7th January. Any physical book orders placed during this time will be dispatched on the 8th January.
Inside Speed Machines

-

Inside Speed Machines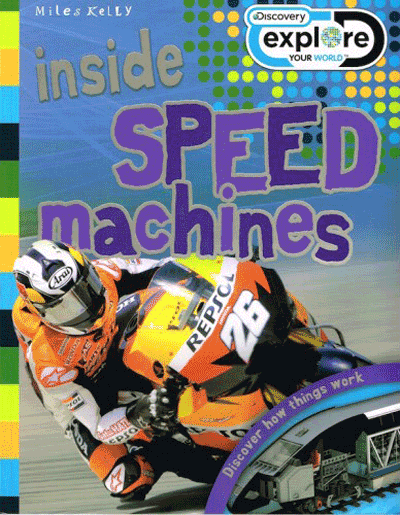 HAVE YOU EVER WONDERED HOW HYDROPLANING INCREASES SPEED?

OR WHY SUPERCARS HAVE FANS THAT SUCK DOWN ONTO THE ROAD?

Get ready to discover how super-fast machines work - from Concorde to superbikes - with amazing illustrations, cutaway views, magnified insets and detailed photographs.