Christmas Hours
Our warehouse is closed between the 21st December - 7th January. Any physical book orders placed during this time will be dispatched on the 8th January.
Inside Energy Machines

-

Inside Energy Machines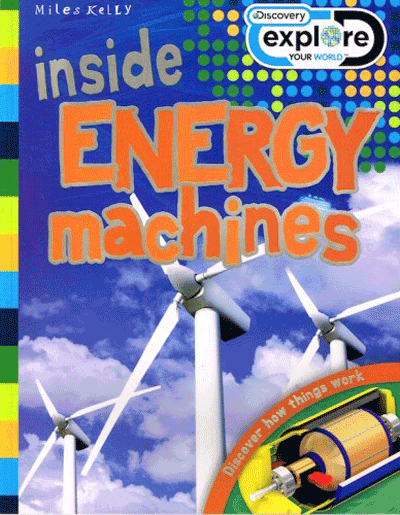 HAVE YOU EVER WONDERED HOW WIND MAKES ELECTRICITY?

OR WHY POWER STATIONS HAVE COOLING TOWERS?

OR IF ROTTING PLANTS CAN PRODUCE ENERGY?

Get ready to discover how energy-generating machines work - from solar panels to hydroelectric power stations - with amazing illustrations, cutaway views, magnified insets and detailed photographs.